for sure
going to be read this month and also will have reviews on my blog. It's possible that I will read other books, but they likely won't have reviews here.
All the Bright Places
by
Jennifer Niven
I've heard a lot of good things about this book, and I've wanted to read it for ages. I feel like this will be a very character-centric book, instead of focusing on the world or setting. (Which pleases me).
Plus
, it's about to be a movie.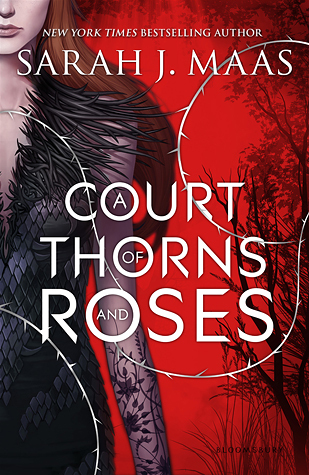 A Court of Thorns and Roses
by
Sarah J. Maas
Dude. Fae? I'm in. All in. Even though I didn't really love Throne of Glass, I'm willing to give this one a chance (BECAUSE FAE).
Plus, Feyre sounds boss. She killed a wolf before she even knew anything about the Fae. Maybe it was attacking her and there was a desperate lunge for survival, but still.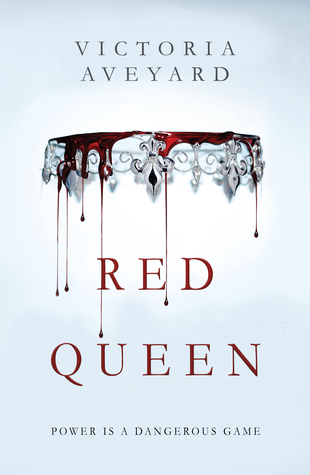 Red Queen
by
Victoria Aveyard
I've actually started this book before. Usually, if I don't read a book in a day, I forget I even meant to read it in the first place, and this was one of those times. Oops.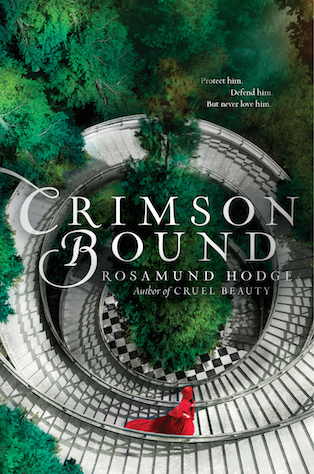 Crimson Bound
by
Rosamund Hodge
I'm reading this for the same reason I'm reading Gilded Ashes. I
loved
Cruel Beauty (even though the ending wasn't very satisfying) and I love twisted fairytale retellings.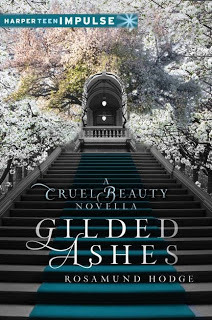 Gilded Ashes
by
Rosamund Hodge
Reason stated above.
I know there's only five, but school is starting soon (*sobs*) and so I won't be able to spend as much time reading and writing. Blogging will probably slow back down, but I've been planning a few posts, so if it does slow down, it shouldn't be
immediate
. Hopefully, reviews will still be coming, maybe with a few update posts thrown in just to keep you posted on how many tears I will crying over school and having to write huge essays again. (I know you love my whining).